SHOP ADVENT CALENDARS BY CONTENTS
Discover a delightful selection of Advent Calendars, each filled with delightful surprises, from delectable chocolate treats to charming toys and soothing tea.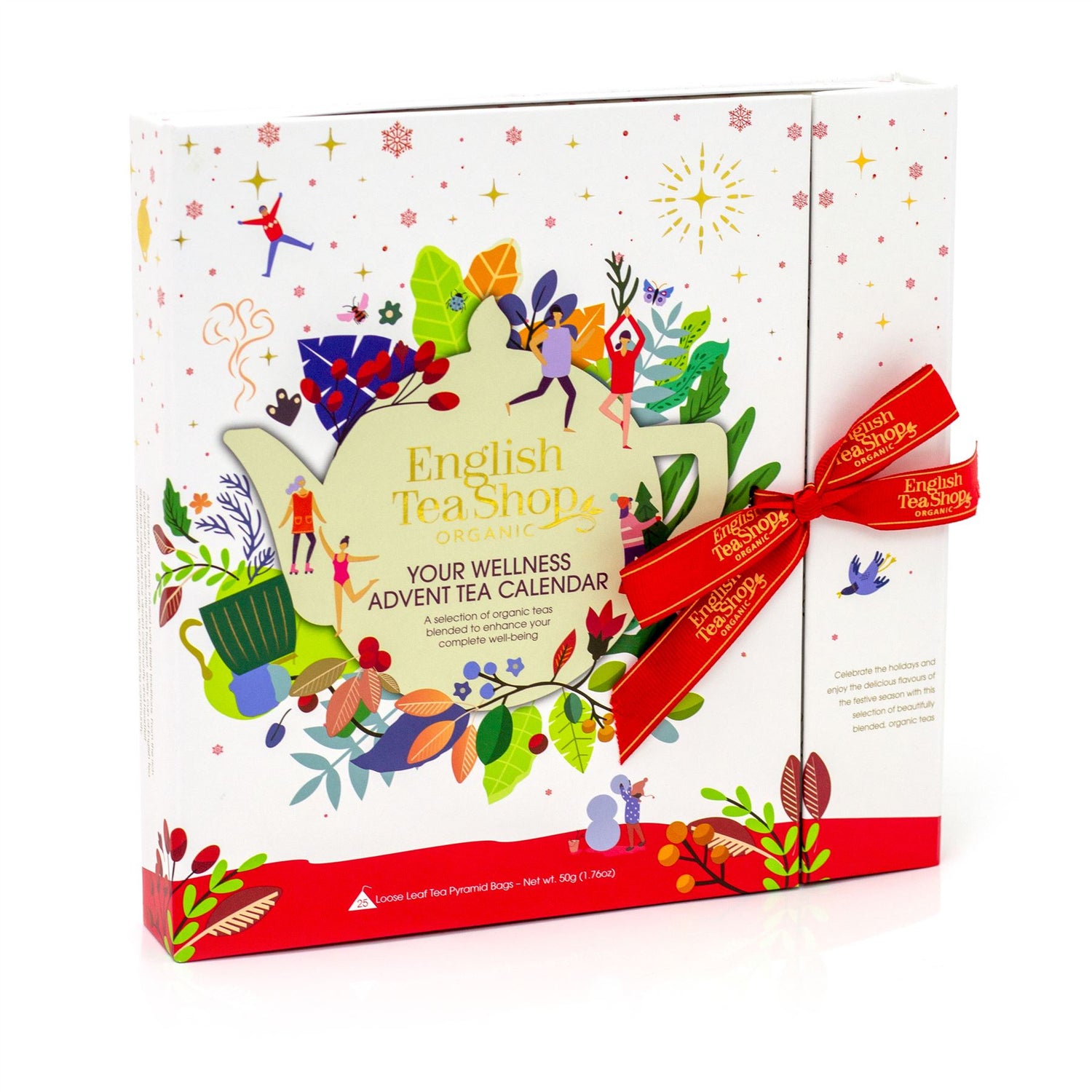 English Tea Advent Calendar
Savor the season with our Tea Advent Calendar, designed to enhance well-being. This adult-friendly calendar offers 25 organic teas, featuring rooibos, cocoa nibs, green tea, cinnamon, ginseng, and more.
Each day, enjoy a delightful tea moment for a relaxing break. This eco-friendly calendar has compostable packaging and recyclable pyramid tea bags. It's a perfect gift for tea lovers, offering a unique blend for every day of December leading up to Christmas.
Shop Now
Barbie Advent Calendar
Experience the enchantment of the season with the Barbie Advent Calendar! Featuring Barbie and captivating surprises, this set unlocks storytelling adventures. Dress Barbie in royal, mermaid, or fairy outfits, and mix and match for fashion fun.
Discover a trove of accessories, join Barbie with her pet companions, and inspire imaginative play with a tea party set. Make your child's holiday truly magical with the Barbie Dreamtopia Advent Calendar – a gift to light up their Christmas.
Shop Now
BROWSE OUR ENTIRE RANGE OF GIFT FILLED CALENDARS