SHOP ADVENT CALENDARS BY SIZE
Explore our range of Advent Calendar sizes - Mini, Small, Medium, Large, and Extra Large. Our Advent Calendars are tailored to fit every space. From petite charm to grand festivities, find the perfect countdown companion.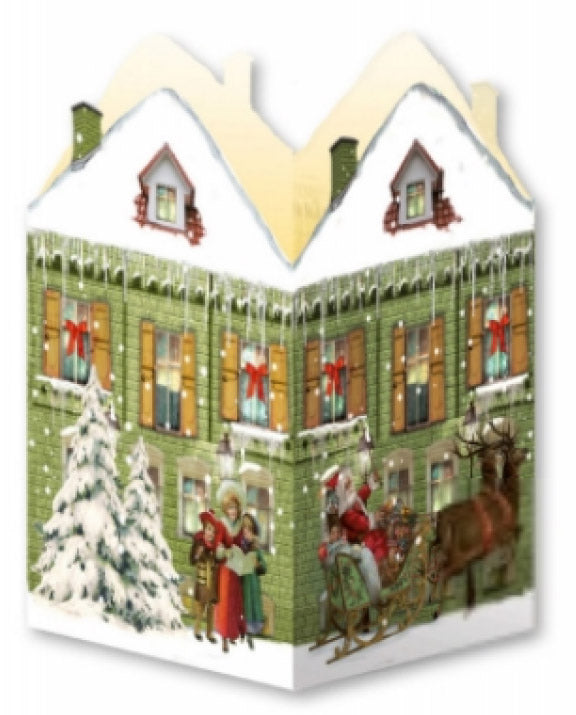 Mini Tealight Lantern Advent Calendar
Start the countdown with this stunning German Advent Calendar, unveiling a new festive scene each day. This charming Advent Calendar unfolds into an 80mm square, allowing you to safely add a tealight at its center for a magical touch.
Shop Now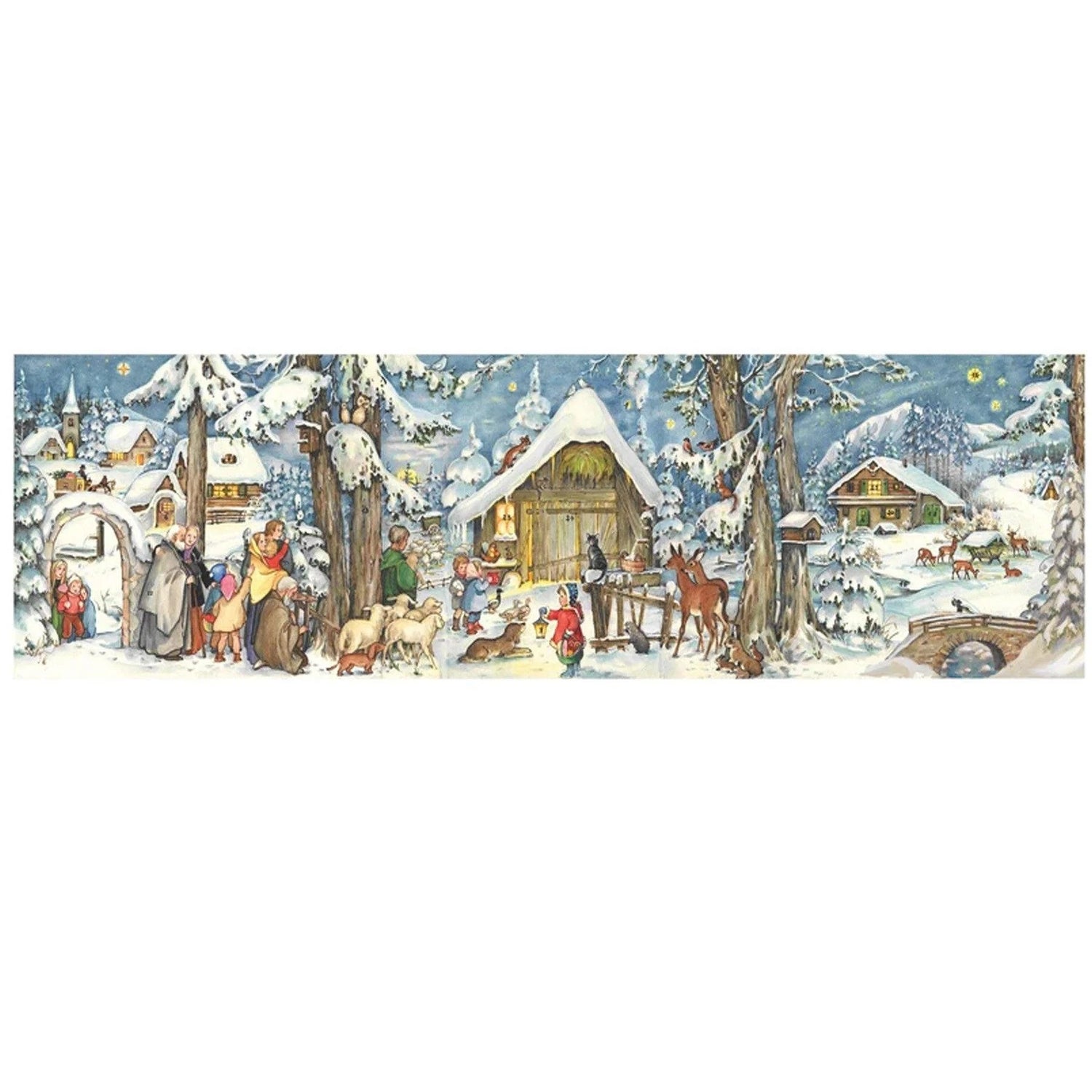 At the Stable Scene
This intricately designed advent calendar can be hung on the wall or displayed on a tabletop. It showcases a delightful nativity scene with numerous animals, complemented by a stunning snowy mountain landscape
Shop Now
BROWSE OUR ENTIRE RANGE OF ADVENT CALENDARS