SHOP ADVENT CALENDARS BY BRANDS
Explore popular brands including, Caltime, Coppenrath, Lego, Playmobil, Mattel,
Alison Gardiner and many more...
Orange Tree Toys
Discover Orange Tree Toys' delightful wooden advent calendars with 24 intricately designed pieces – a daily delight leading to a complete Christmas playset.
Choose from classics like Noah's Ark, Winter Wonderland, or the award-winning Peter Rabbit collaboration. These eco-friendly, plastic-free calendars in recyclable packaging offer a sustainable alternative to disposable chocolate advent calendars.
Orange Tree Toy Advent Calendars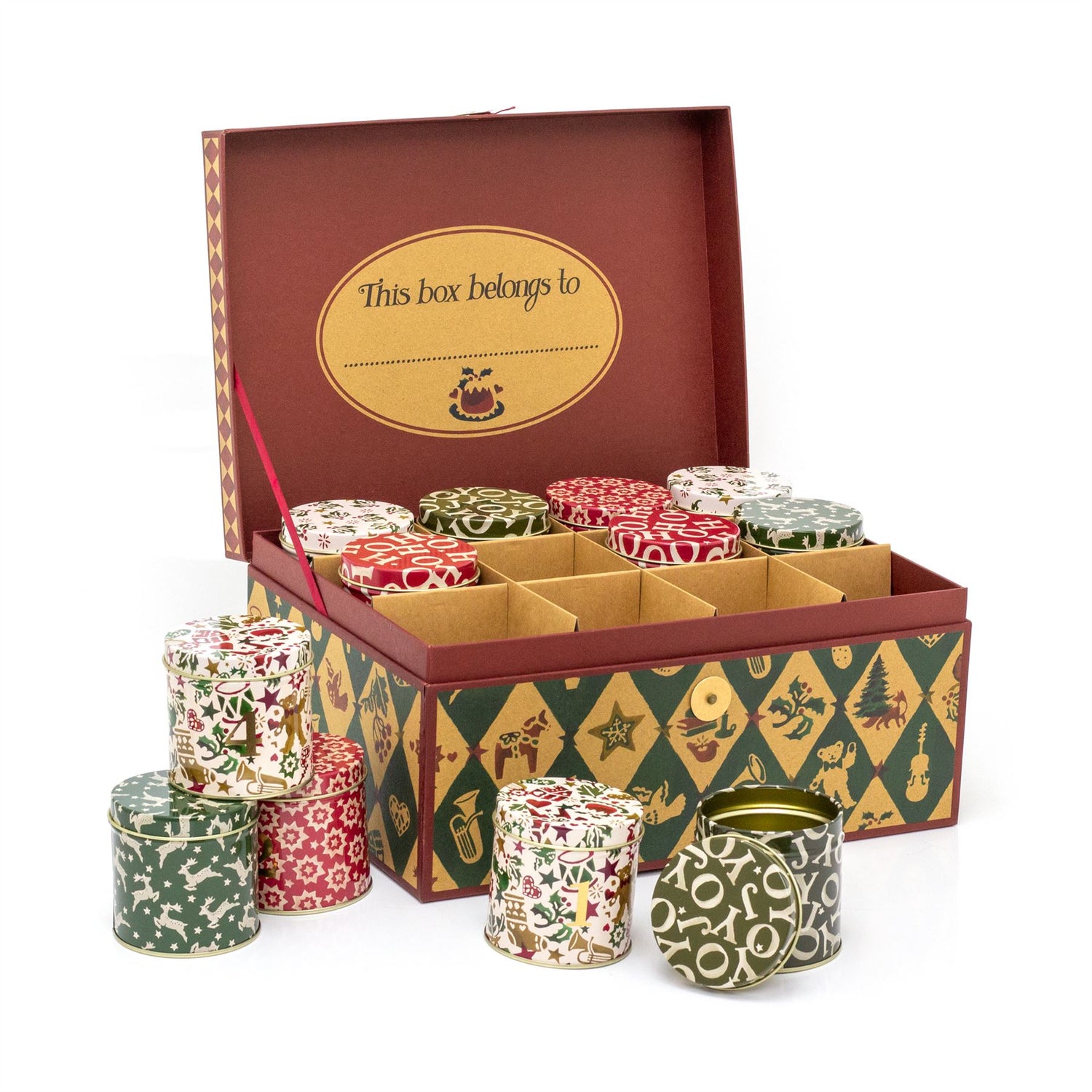 Emma Bridgewater
Prepare for a magical Christmas with Emma Bridgewater's Tin Advent Calendar, featuring 24 numbered tins adorned with her festive artwork.
Add sweet treats or keepsakes, and use the included advent messages for added excitement. These sustainable tins showcase 6 designs and come in a keepsake box. Create timeless holiday memories.
Shop Now
BROWSE OUR ENTIRE RANGE OF ADVENT CALENDARS