It's here: 2023 Advent Calendar season has arrived, infusing the air with a palpable sense of excitement and festive anticipation. As the calendar doors and windows open, a world of enchantment and surprise unfurls before us, promising to make each day leading up to the holiday season a journey of joy and wonder.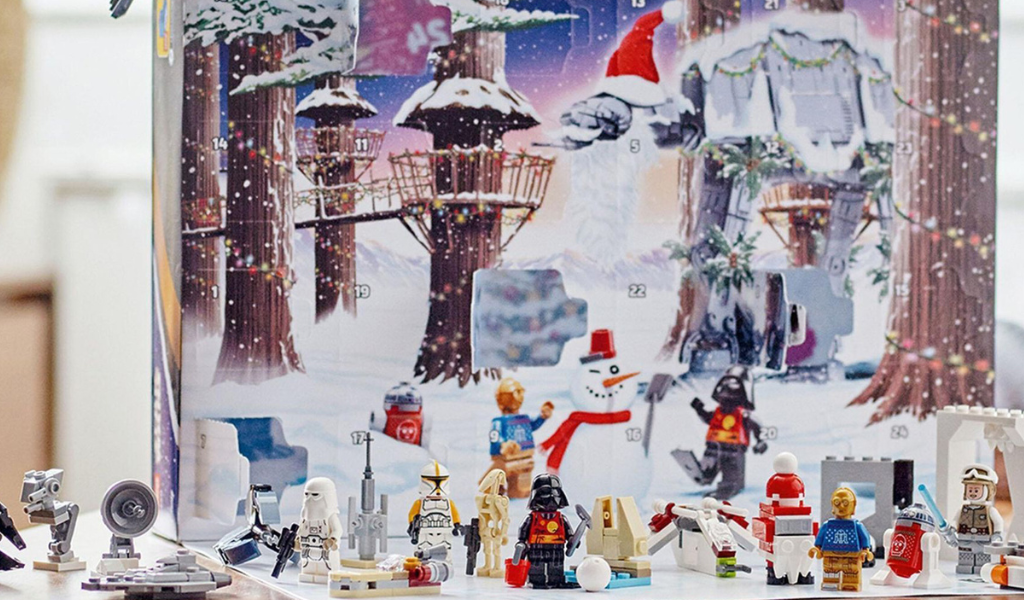 2023 LEGO ADVENT CALENDARS
Get ready for an epic holiday season with the new 2023 LEGO Advent Calendars. LEGO Friends brings a dash of charm, LEGO City offers exciting city-themed surprises, and Star Wars promises galactic adventures. Each day reveals a miniature build, adding excitement and creativity to your countdown to Christmas.
SHOP LEGO ADVENT CALENDARS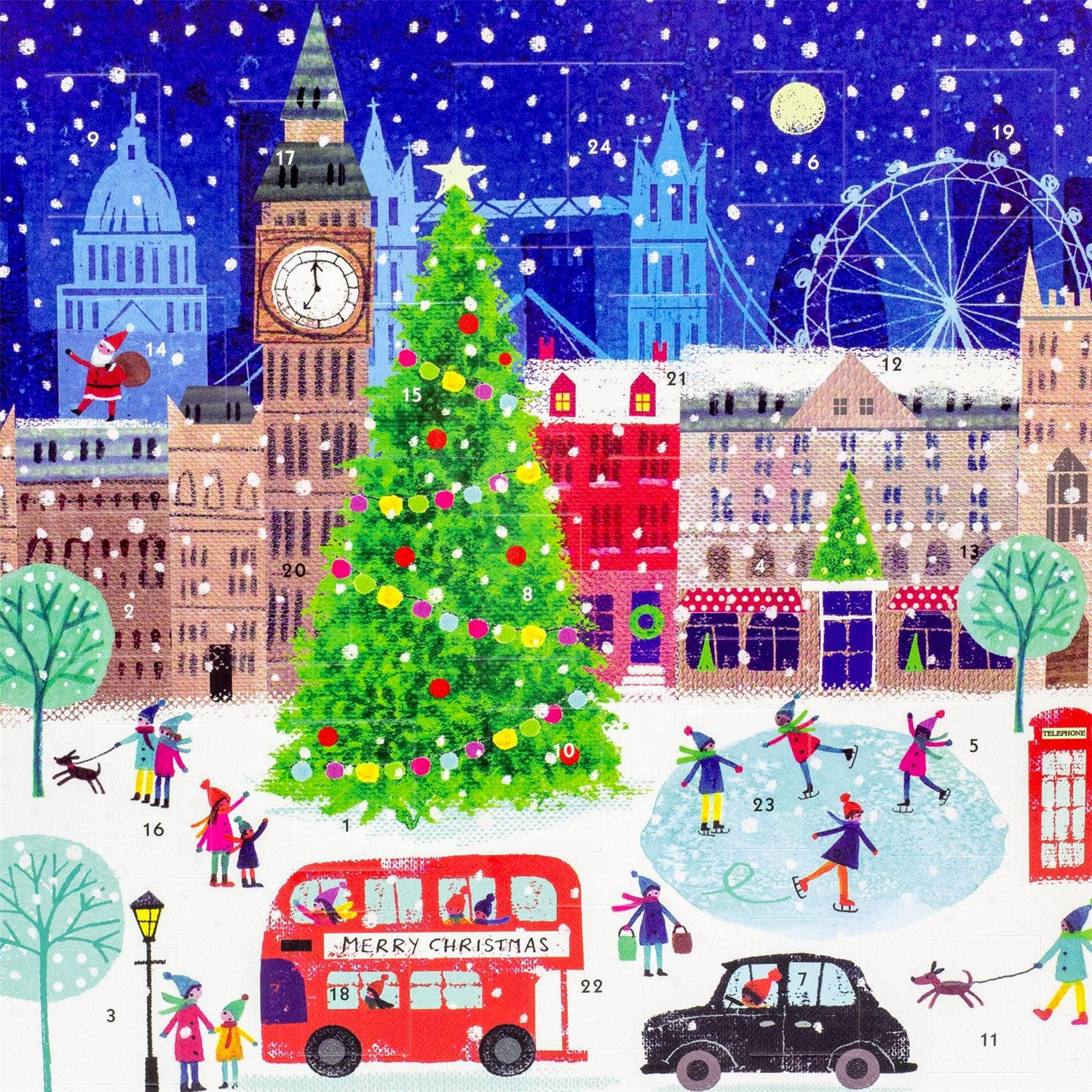 2023 PAPER ADVENT CALENDARS
Traditional picture Advent Calendars never go our of style! Explore all the latest paper Advent Calendar designs for 2023.
NEW PAPER ADVENT CALENDARS
ENVIRONMENTALLY FRIENDLY ADVENT CALENDARS
Explore our eco-friendly Advent Calendars, with recyclable and biodegradable options. Discover reusable favourites like fabric pocket calendars, bunting, wooden calendars and our exquisite Emma Bridgewater festive tin Advent Calendar!
ECO ADVENT CALENDARS
SHOP BY 2023 ADVENT CALENDAR BRANDS
Explore popular brands including, Caltime, Coppenrath, Lego, Playmobil, Mattel,
Alison Gardiner and many more...
BROWSE ALL 2023 ADVENT CALENDARS